Flexible Backup for your Diverse Environment
---
DigitalJetstream Backup backs up any file or folder on standard Windows machines, Mac laptops and desktops, as well as iOS and Android devices such as smartphones and tablets.
iOS & Android Devices

Encrypt files and folders for all backups
Restore data onto any device
Backup and recovery of iOS and Android phones and tablets
Access and share files anywhere
---
UltraSafe™ Secure & Encrypted Backup
---
DigitalJetstream Backup uses a military-grade encryption process. This means your files are encrypted three times during the three stages of an online backup.
Files backed up by DigitalJetstream Backup go through the following three-tiered encryption process:
Local encryption
Encrypted in transit during upload
Encrypted at rest in the data center
This encryption method is the same as that used by the US military. Even data that is backed up on a local device with DigitalJetstream Backup is encrypted. DigitalJetstream Backup is also compliant with many government regulations, allowing it to be used in a variety of industries.
---
Super Fast Backup
---
DigitalJetstream Backup uses an on-the-fly encryption method that ensures our backups are among the fastest in the world. We understand that backups need to get to the cloud quickly and safely.
DigitalJetstream Backup typically backs up 1GB every 15 minutes (based on your Internet service provider or bandwidth).
DigitalJetstream Backup allows you to throttle online backups, only if you want to.
The DigitalJetstream Backup Speed Test: 2X Faster than Other Online Backup Providers
---
ForeverSave™
---
ForeverSave™ automatically and infinitely archives your files and does not limit which backups are accessible for recovery. All backed up data will be available, forever.
DigitalJetstream Backup is designed to protect your data forever and allow you to recover it at any time. The DigitalJetstream Backup Timeline Recovery calendar allows you to select a date in the past from which to recover data backup was performed will be instantly recoverable from that specific date.
ForeverSave™ unlimited archiving applies to any file in your organization.
Applicable for an unlimited number of files
Files from file servers
Any file type
---
Continuous Data Protection
---
With Continuous Data Protection, DigitalJetstream Backup is always on the lookout for changes in files. DigitalJetstream Backup will detect the change and make sure your updated file is sent to the secure cloud whether you select it for backup or not.
Restore any versions of files backed up with Continuous
Data Protection
Modify any file and DigitalJetstream Backup will instantly back it up
The latest version of your file will always be available.
---
Enterprise Compression
---
Industrial Strength Cloud Backup
After your initial backup, DigitalJetstream Backup's intelligent compression system backs up only the files changed, minimizing the need to transfer data already stored. On a 500MB database, the daily transfer can be as small as 5KB. Our transfer system is enterprise-grade, meaning that large file transfers are resumed at the KB of interruption and not at the beginning like many online backup systems.
---
Flexible Selection & Scheduling
---
Backup what you want, when you want
DigitalJetstream Backup delivers the flexibility to backup any file type. But you may want to limit, include, or exclude certain file types for different backups. Our File Selection Wizard enables you to control what you backup, and when you want to back it up.
Backup scheduling is just as flexible and manageable. Schedule hourly, daily, weekly, or monthly backups. Choose the files, folders, servers and workstations that need to be backed up for these respective sessions. Instead of running constantly, taking up valuable CPU and RAM resources like other online backup systems, DigitalJetstream Backup runs when you schedule it and when a file change is detected.
---
Centralized Management
---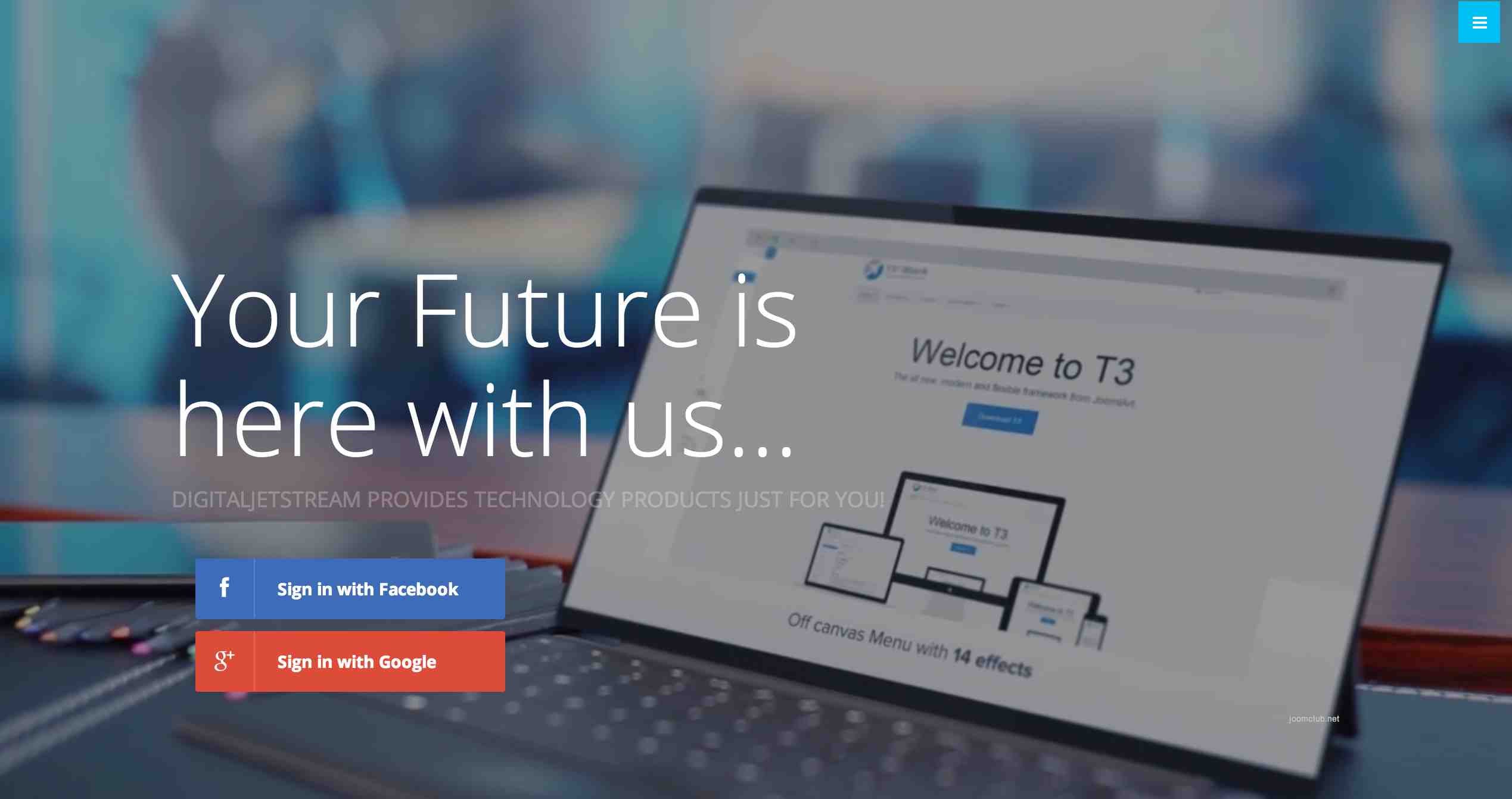 DigitalJetstream Backup delivers centralized management functions including remote deployment, reporting, and monitoring. With our Dashboard, you are in control with access to:
Remote management
Report scheduling and access
Sub-account provisioning
Server license provisioning
GB usage
Username and password creation for sub-accounts
---
File Sharing and Mobile Access
---
Now, DigitalJetstream Backup allows you to share and send any of the files you've backed up – all you need is an email address or Facebook account to send it to.
Share files instead of sending large, un-secure files
Select and send as many files as you need
Share any file type
500MB file size limit
The file sharing portal can be accessed with any browser and enables you to share any of your backed up files securely. DigitalJetstream Backup for Android and iPhone applications can help you securely share, access, and download backed up files too!